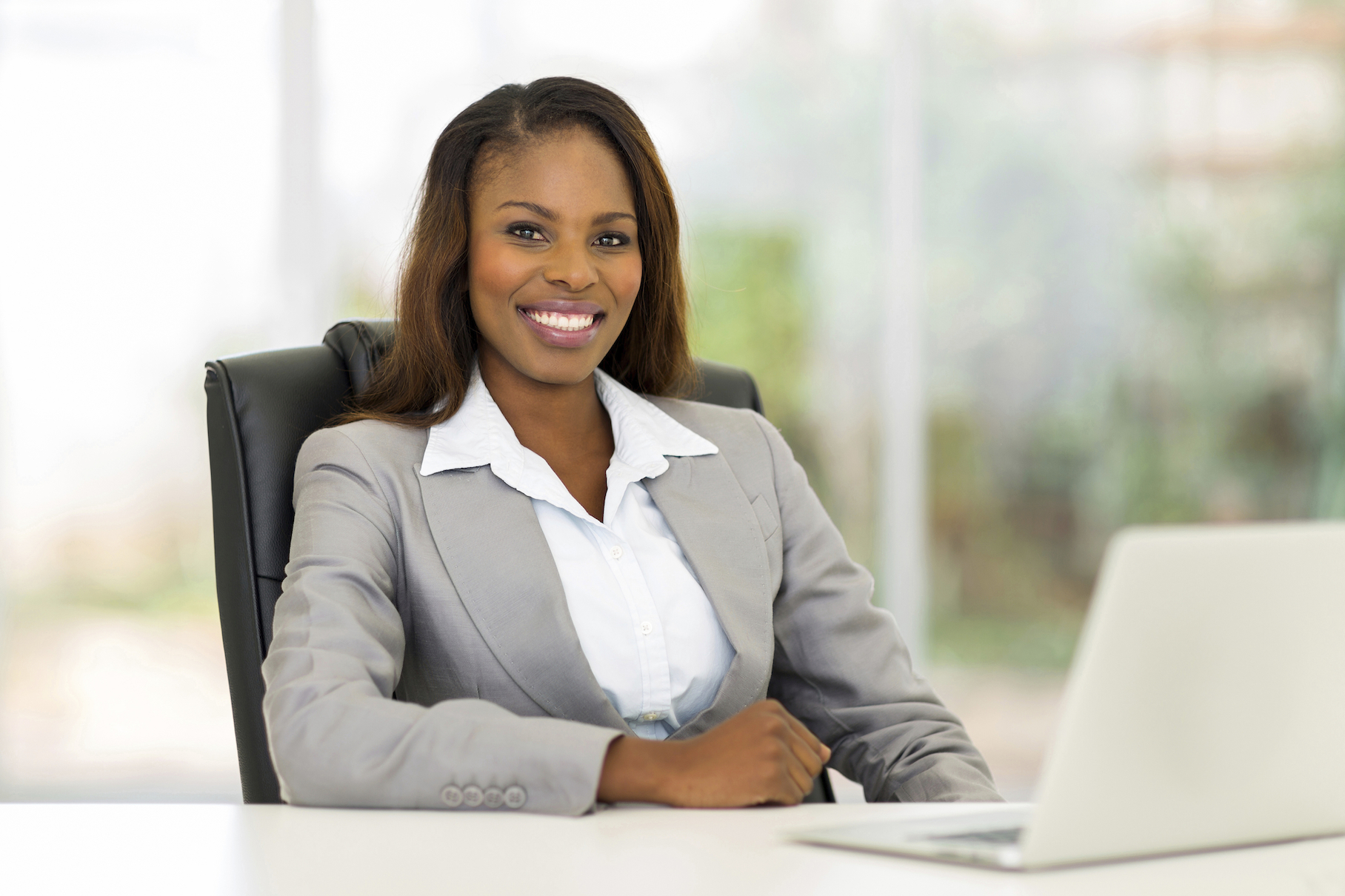 Web Hosting Companies in Uganda
The list of web hosting companies in Uganda keeps growing with each day that comes. Still many Ugandans keep asking which web hosting company should i choose? How do we decide if a web host is good? Do bandwidth and disk storage features still matter these days? Which type of hosting service should you go with? Hostaculous will help you answer some of these very important questions and guide you in which web hosting service will suite you best.
Know Your Hosting Needs
You can never get the right web host without knowing what you need. So before you go any further – put everything aside (including this guide you are reading) and think thoroughly on your own needs.
What kind of website are you building?
Do you want something common (a WordPress blog, for example)?
Do you need Windows applications?
Do you need a special version of software (ie. PHP)?
Does your website need special software?
How big (or small) can the web traffic volume go?
These are some of the basic questions you need to answer for yourself.
Have a quick picture of what you want to do with your website now. Figure what happens next for the next 12 months.
If you are totally new…
For newbies, the no-brainer rule is to always start small with a good shared hosting account.
A shared hosting account is cheap, easy to maintain, and sufficient for most new sites. Plus, you can always upgrade to VPS or dedicated hosting in the later stage when your site grows bigger.
Server Reliability / Uptime Scores
Nothing is more important than having a 24×7 operating web host. You need a web host is operating on a powerful server and stable network connections. 99.5% and above is the recommended uptime score; anything below 99% is unacceptable.
Cron Jobs, Auto Script Installer, .Htaccess, And SSI
I am always surprise that some web hosts out there still do not offer these basic hosting features nowadays. You need Cron for day-in-day-out operations, Auto Script Installer (like Fantastico, Simple Scripts, Quick Installer, Softaculous, Installatron, and so on) for easy web apps installations and updates, .htaccess access for security/page redirects/etc purposes, Server Side Include (SSI) for easier site maintenance (especially when you are building a static site), and FTP access for easy file transfer.
Unless you are signing up on a specialty web host like WP Engine and Pressidium, else these basic features are must-have. You SHOULD NOT settle with hosting providers that do not supply them.
Ignore Disk Space and Data Transfer Capacity (for now)
Disk space and data transfers are hardly a meaningful comparison factor for shoppers – especially if you are new – these days.
One, if you check, almost all shared hosting providers are offering "unlimited" storage and data transfers. While the term "unlimited" is nothing but a marketing gimmick; web hosting users get more than enough capacity in storage and data transfer. (In most cases, it is RAM and processor power that limit the usage of an unlimited hosting account.)
Two, if you think about it, disk storage and bandwidth hardly matter to an average website owners these days. Images can be stored on Flickr; files and documents on Google Doc, videos on YouTube and Vimeo, large data files on cloud storage.
So in conclusion – you don't need to care that much on your hosting storage or bandwidth for now.
 E-Commerce Features
Are you running an e-commerce website?
Are you using any specific shopping cart software?
Do you need to process business transactions on your website?
Do you need special technical support (ie. PrestaShop guide, or so on)?
If yes, then it is important for you to pick a web host with sufficient e-commerce features support. SSL certification, dedicated IP, and one-click shopping cart software installation are some of the essential features/supports you will need.
An Easy-To-Use Hosting Control Panel
A user-friendly and functional hosting control panel is very, very important.
It doesn't matter if it's a cPanel or a Plesk or a third party control panels– we are okay as long as it is user-friendly and come with all the necessary functions. Without an adequate control panel, you will be left at the mercy of the hosting tech support staff – even if all you need is some basic server changes.
Site Backup
There are times when a site crashes. Perhaps a hacker got into your WordPress blog and replaced your index.php file, or your entire database got nuked, or the server had a severe hard disk failure.
If your web host does site backups regularly then there is nothing to worry about when these incidents happen. Your hosting provider should be able to restore back your full (or at least, a big chunk of) site in no time.
On backups, here are a few key questions to ask your web host:
Does your web host provide full backups regularly?
Can site backup be done easily via the control panel?
Can you create auto backup your site easily via cron job or other program?
Can you restore your backup files by yourself easily (so you don't have to wait for the support staffs to do it for you during disaster time)?
 24/7 Live Chat Support?
Personally I prefer live chat over phone and I prefer web hosting company with comprehensive documentation (so I can just read and solve the problems myself).
But it's just me. You might prefer email or telephone support instead.
What we want is someone who can throw us the life saving rope instantly when we press the S.O.S button.
web hosting companies in uganda,web hosting companies in uganda,web hosting companies in uganda,web hosting companies in uganda,web hosting companies in uganda,web hosting companies in uganda,web hosting companies in uganda,web hosting companies in uganda,web hosting companies in uganda,web hosting companies in uganda,web hosting companies in uganda,web hosting companies in uganda,web hosting companies in ugandaweb hosting companies in uganda