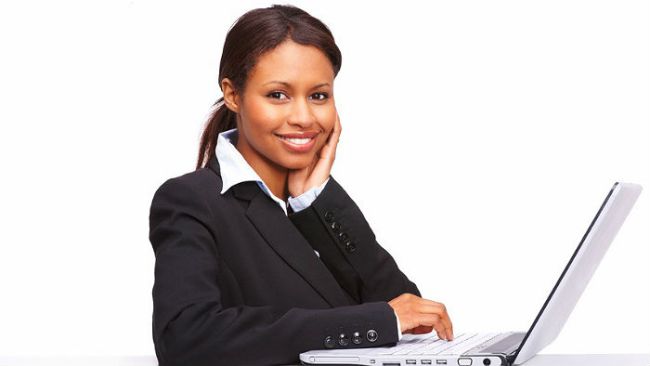 When you design a website and you want to get it on the web for the entire world to see, you need a web hosting service. A web hosting service provides a medium that lets a personal website as well as a business website to be accessible on the web. The web hosting companies give the webmaster a space on their server which allows an internet connection. These servers are located in something called data centers. Or when web hosting companies do not own the servers then the servers are stored at a co-location.
There are hundreds and hundreds of web hosting companies out there today. With billions of websites already on the web, the companies are now a dime a dozen. There are many different types of web hosting plans out there. If you want to host a simple web page or a hundred page website, there is something for everyone.
If you have a basic webpage, there is very little processing when you are dealing with only one web page. But when you are hosting a larger site, it becomes more difficult to choose a plan. Some of the plans that web hosting companies offer are Free Web Hosting, Shared Web Hosting, Virtual Web Hosting and Dedicated Hosting Services.