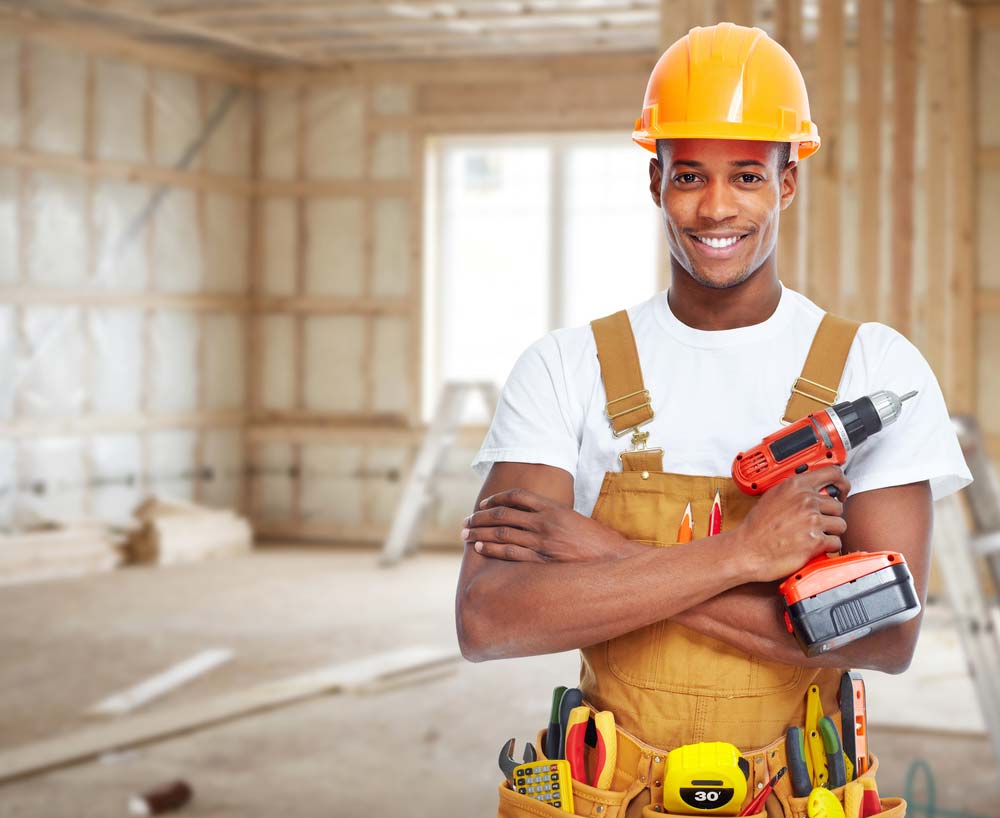 As a freelancer, your success depends on your personal brand.
You may very well have the skills to get the job done. But without effective branding, clients won't trust you.
Develop a personal brand that stands out. Become familiar with the client's needs. And set yourself apart from the competition.
Deliver on your promises
Above all else, deliver on your promises.
You can't build brand credibility based on words—only actions. Clients have high expectations. And when you commit to certain standards, they will hold you accountable.
Completing your commitments is a sign of professionalism. It shows people you can be trusted.
Be mindful of quality when fulfilling your clients' promises. Subpar work will only diminish your brand's value. Create a quality control checklist to ensure you're producing excellent work.
Consistency is the ultimate brand-builder. Clients don't want freelancers who deliver good work sometimes. They desire individuals who will provide quality every single time.
To remain consistent, never stop improving. Invest time in learning new skills, as well as honing your old ones.
Differentiate yourself from the competition by understanding your clients' goals. Learn the reasoning behind their projects. This will help you provide a better work product.
Personal branding hinges on you delivering quality work in a consistent manner. Be prepared to make the commitment.
Build a website or portfolio
Show clients who you are and what you do. Create a website or portfolio to promote your brand.
A personal website is an effective tool to give clients an inside perspective. It provides a visual representation of your brand's values and your work experience.
Develop a website that will showcase your talents. Add case studies about previous clients. Mention notable awards and recognitions. And highlight how your work makes a difference.
Moreover, focus your website on how you can solve your client's problems: Don't use your website to tell people what YOU do, use it to tell people what you can do for THEM.
Create a website that exudes professionalism and makes a good first impression. Based on eye-tracking research conducted at Missouri University of Science and Technology, "when viewing a website, it takes [visitors] less than two-tenths of a second to form a first impression."
So, avoid adding a multitude of colors, splashed with various stock photos. Clients will leave and go to your competitors.
Develop a website worth visiting. Give prospective clients a reason to contact you.
Maintain a social media presence
We live in a tech-savvy society. And social media is helping individuals connect with people all over the world.
Expand your reach. Use social media to gain more exposure for your freelance services. A big part of being recognized as a distinctive, successful brand is the ability to reach consumers through multiple channels.
Research where your clients hang out online. Is it Facebook? Twitter? Or, maybe Instagram?
Then, start creating content on those social networks. Follow your clients' profiles. Comment on their posts. And curate helpful information under your account.
Your online presence matters. Start building connections on social media.

Get Noticed
Every freelancer needs a personal brand that works for them. It will attract clients to your business, in return increasing your revenue.
Create quality work. Build an amazing website (Hostaculous can help with this part). Interact with clients on social media. Network with leaders in your industry. And develop a brand personality.
Be seen. Be heard. Build your personal brand.